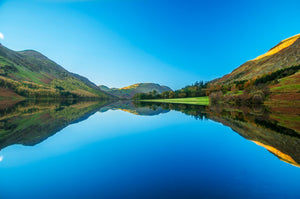 For over 100 years
Quality British Provisions
Based in Kendal, Cumbria, we distribute the finest quality British provisions, with exquisite hand rolling tobacco, pipe tobaccos, snuffs and the inimitable Kendal Mint Cake.
An authentic tobacconist for generations
Most of our tobacco is produced by Gawith Hoggarth of Kendal using original machinery from their formative years in the 1880's. We can supply a comprehensive range of hand made pipe tobaccos, hand-rolling tobaccos, chewing twist tobacco and the highest quality Snuffs. Our range includes tobacco requisites, tobacco accessories, pipe filters, leather tobacco pouches and a full range of Zippo lighters and Zippo accessories.
Call today on +44 (0)1539 720781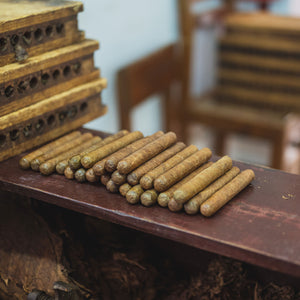 Available in store only
Due to government regulations, we are currently unable to accept orders placed online. However, our friendly shop team will be more than happy to deliver only premium tobacco straight to your door.
Hand rolling tobacco
Rich, premium hand rolling tobacco that enhances your experience with its pure quality. Whether you prefer blended tobaccos or pure, uncut tobacco, call or email Aireys today to place your order.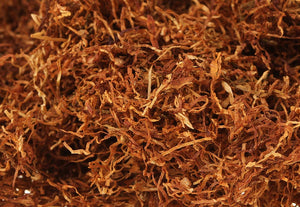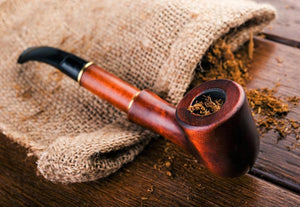 Pipe Tobacco
For the consummate gentleman among us, pipe tobaccos have long been associated with only true connoisseurs. We have a wide range of both well known pipe tobacco known and obscure pipe tobacco blends, so get in touch today!
Loose tobacco
A huge variety of the finest loose tobaccos; whatever your preferred blend, we are confident to match your exacting standards. Loose tobacco can be used in conjunction with many different smoking accessories, ensuring your satisfaction.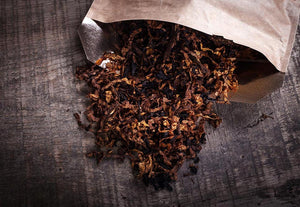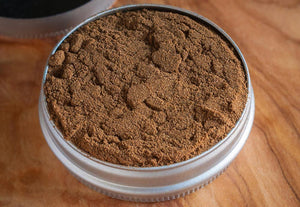 Snuff
Snuff tobacco, long part of a true gentleman's remit, is enjoying a resurgence of late. We stock a variety of the finest blends and grades of snuff tobacco, so whatever your preference, we'll be happy to help!
Available Online soon
We're bringing a taste of the Lakes direct to your door. Sign up for our newsletter to get the latest updates!